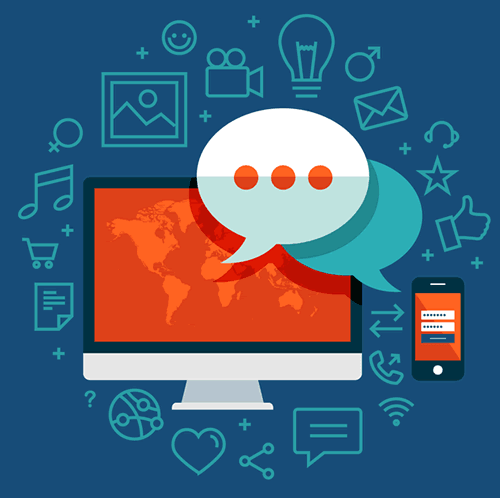 Let's face it: buzzwords, trends, conversions, pins, likes, tweets, feeds - are just too many fancy words out of your comfort zone.
Let us help you because:
We know how to reach your audience and generate leads
With more people reached your brand will gain more visibility and eventually more revenue
With our successful current and past campaigns you can be sure that we know what we are doing
Request a quote
Facebook management
The most significant social network in the world is definitely the place where your business needs to start growing and for you to grab a piece of the action. Engage with your audience and attract new customers to your business. Done right, your Facebook page can become a valuable asset in your digital strategy.
We have strong experience in managing Facebook pages and with added insights and best practices you'll see results. Facebook is also a place where you can build apps and tabs allowing you to better engage with your audience and gain more followers and revenue.
Check out our services of social apps development and tell us your idea!