Out-of-the box shops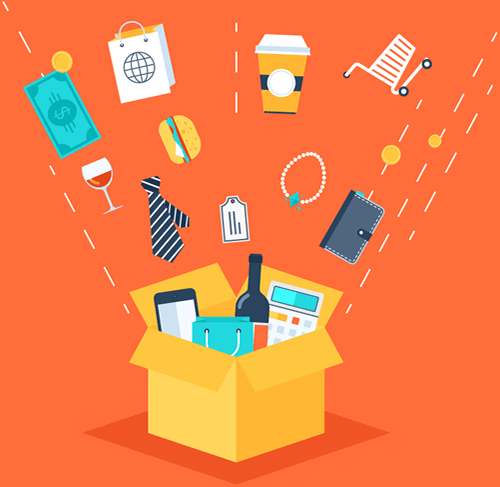 Need a fast, effective, yet affordable e-commerce website? We've got just the thing:
Choose your preferred design and platform (Silverstripe or Magento). Upload your materials and you're ready to go and start selling!
The benefits are pretty straightforward: you get a cheaper deal for your web-shop in a much shorter time.
The disadvantage is that there aren't any custom features or anything fancy. But hey, this still means you get a fully-functional ecommerce solution with a host of standard features in no-time at all!
If you need a more customized web shop to your specific needs, or you need special features like ERP or CRM integration, simply take a look at out our tailor made e-commerce solutions.
Request a quote
Silverstripe solution
Silverstripe is an open-source CMS that doesn't come with out-of-the box ecommerce support, but a strong community has made several commerce modules that provide just that.
These extensions include the most common features like order management, multiple product category, cart, checkout, multiple payments and even advanced like multi-language, multiple-currency, email notifications, coupons and product variations.
Magento solution
Magento is an e-commerce solution from same creators of Ebay. As one of the most popular e-commerce platforms it's being highly regarded around the world.
But what does it mean for us? Magento represents a strong and feature-rich solution that is used for clients that need special features and the robustness only Magento can provide.
There are two versions of Magento: open-source (free for everyone with some limitation in features) and enterprise (with more features, better support and paid license subscription).
Our out-of-the box solutions are built around the open-source version which means there are no extra license charges for the client.
The features of such a web shop include:
Product categories
Product variations
Order management
Shopping cart
Checkout page
Multiple currency
Taxes
Shipping
SEO