Services
We're a dedicated team of hardworking developers who are passionate about helping organizations to digitally adapt - taking on your competitors.
Our fundamental focus is on perfect usability, speed and simplicity. Every project is treated as our own aiming to hit the spot every time - we just love things to be perfect in every way.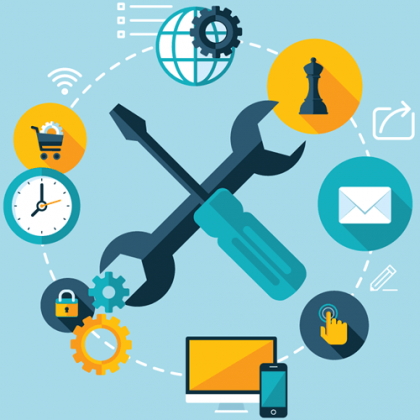 Website development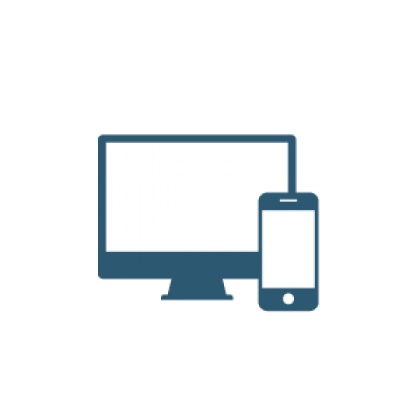 With growth of mobile and tablet market, many business owners recognized the need to adapt to those devices, and you should too! We love responsive approach and most of our websites are responsive in nature.
Analytics of website development is one of the first steps in making a website. When done well, analytics is the key to building better and more useful website, and in the end it will cost you less time and money.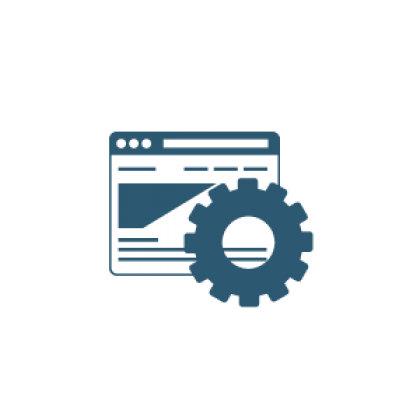 Are you looking for reliable and effective partner in hosting of your SilverStripe projects? Look no more, because we can offer you best solution for your needs.

Our preferred content management system is Silverstripe. We like it because it is easy to use and it gives you absolute control over your website. Update your site easily and instantly from anywhere in the world, on any computer with any web-browser.

Up-to-date, secure and fully functional website is not happening by itself. It's a well structured and planned multi-level engagement which is crucial for any modern website, web service or e-commerce solution.
Digital marketing
As a type of email marketing, newsletter is powerful, widely accepted and cost effective tool to reach, inform and engage your audience.
Win your competition with custom made Social applications that we can help you plan and develop. Stay above the curve!
As the Internet is growing and expanding, it's getting more and more difficult to stay ahead of the competition and spread the word out to potential customers.