Search engine marketing
As the Internet grows and expands, it's getting more and more difficult to stay ahead of the competition and spread the word to potential customers. That's why you need to choose the right partner to help you get where you want to be and achieve your goals. Search engine marketing or SEM is a type of digital marketing where you pay search engines like Google, Bing or Yahoo to display your digital ad.
Request a proposal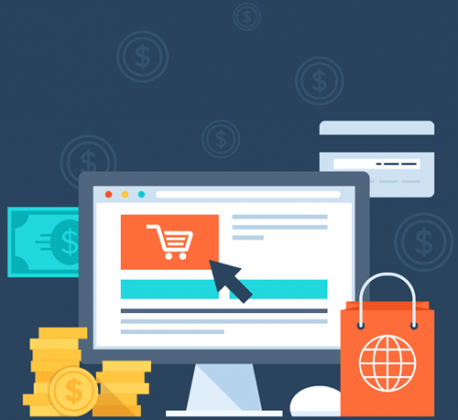 Spread your word with Google Adwords
Covering approximately 67% (in 2014.) of total global search engine traffic, Google is logical choice to run your PPC (pay per click) campaign. 
Google Adwords is Google's tool for creating and managing digital advertising campaigns. Although Google Adwords is relatively simple to set-up and run your campaing by yourself, it's easy to lost money if it is not set-up right.  With our help and expertise you'll see results!
We offer:
Honest and transparent pricing
Complete control of accounts
Comprehensive reports
Up-to date monitoring and changes to campaigns