SilverStripe development
SilverStripe is our preferred content management system. Its highly flexible and powerful framework gives us absolute control to customize it, depending of your and needs.

We've been happily working with SilverStripe for more than 7 years and we are proud members of SilverStripe in Europe.
Get pricing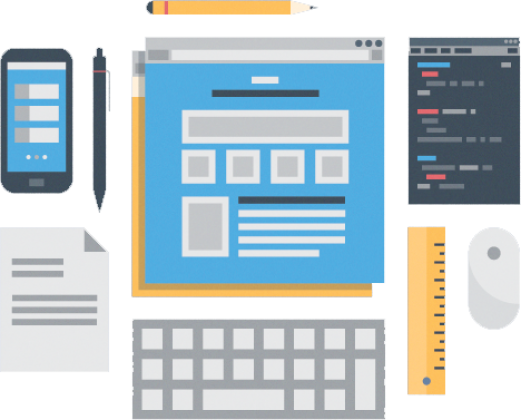 By choosing Fractas you will get
Custom solutions 
that fit your needs
Absolute control
of your published content
Awesome support
in project management and analytics
Training and help
with administration

Best practices
and insights

Highly tested project
that will behave and look as it should do
About SilverStripe CMS
SilverStripe CMS is an open source web content management system used by governments, businesses, and non-profit organizations around the world. It's a power tool for professional web development teams and web content authors rave about how easy it is to use. As a platform, SilverStripe CMS is used to build websites, intranets, and web applications. The modern architecture of SilverStripe CMS allows organizations to keep pace with innovation on the web.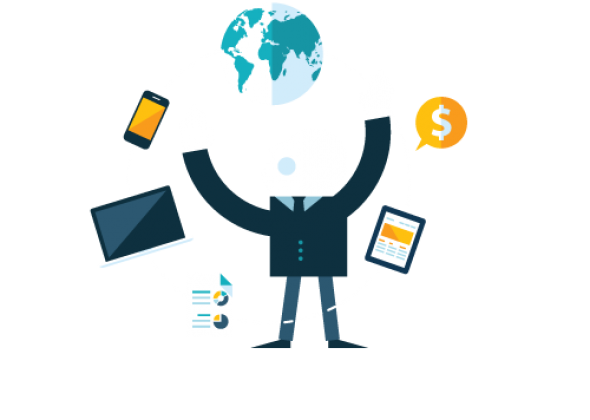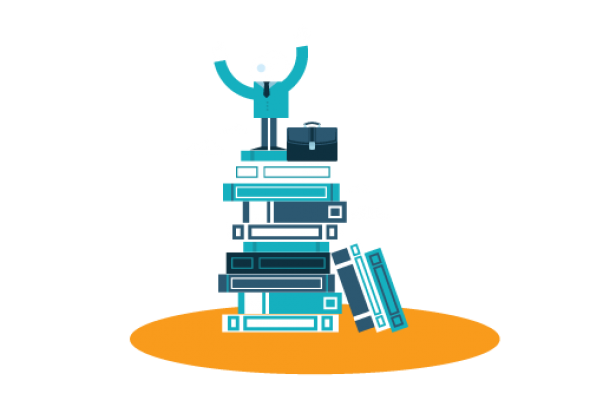 SilverStripe CMS enables websites and applications to contain stunning design, great content, and compelling  interactive and social functions.
Besides a powerful and intuitive content authoring application, SilverStripe CMS contains a powerful PHP5-based programming framework. The SilverStripe Framework brings immense flexibility and ease in customizing your site and provides fundamentals such as security models, workflow, caching, multiple language and subsite support.
SilverStripe developers Europe
So you are looking for SilverStripe experts in EU who speak the language of Quality and Agility? You've come to the right place! With more than 7 years of experience with SilverStripe on numerous Agency and Enterprise projects, we've seen it all. Already interested? Contact us now!
Some of the features of SilverStripe

Manage multimedia content
with ease

Social networks integration

Multiple user groups & roles  

Forms and lead generation

Google Analytics integration
SilverStripe CMS Maintenance Services
Our CMS Maintenance Services and support plans include:
Content updates on the website
Data management
Database backups
Catalog Management
Server Review & recommendations
Code Restructuring
Performance Optimization
Functionality Enhancements
Large companies can easily afford hiring a dedicated team to maintain and support their CMS driven websites while small to medium-sized organizations may not be able to do so. We provide expert Content Management System maintenance & support solutions that allow businesses to manage their CMS (Dynamic) websites, even without having technical expertise. With our cost-effective CMS maintenance and support packages, even Small to Medium businesses can reap the benefits of having a Support team without burning a hole in their pockets!
Our packages encompass all the needs of any online business: maintenance, support, scalability and security; so irrespective of the size of your CMS website, we have a Content Management System Support and Maintenance package for you. Our team of CMS professionals has extensive experience in working with different CMS modules.