Website development
Development is smack bang at the heart of our business. Believe it or not, we like code so much we've started to dream about it. Our results speak for themselves with beautiful and efficient code which sets us apart from the rest.
we've mastered a broad variety of programming languages and technologies which makes us versatile and easy to adapt
we follow and implement the latest trends in desktop & responsive web design and development
experience with clients from numerous sectors and backgrounds makes us good listeners and great advisers
Have a project for us? 
Get your free proposal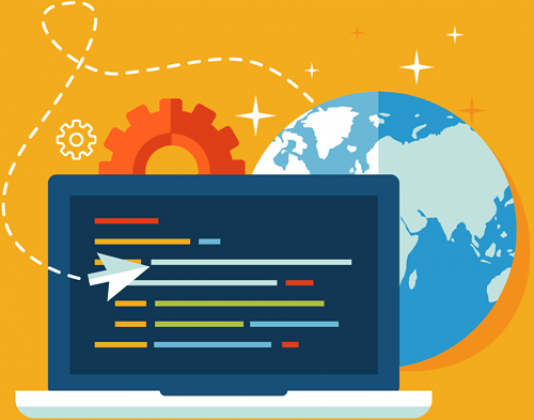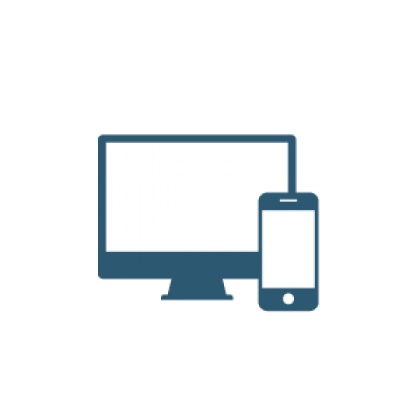 With growth of mobile and tablet market, many business owners recognized the need to adapt to those devices, and you should too! We love responsive approach and most of our websites are responsive in nature.
Analytics of website development is one of the first steps in making a website. When done well, analytics is the key to building better and more useful website, and in the end it will cost you less time and money.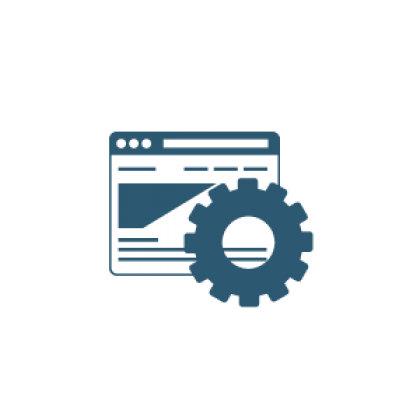 Are you looking for reliable and effective partner in hosting of your SilverStripe projects? Look no more, because we can offer you best solution for your needs.

Our preferred content management system is SilverStripe. We like it because it is easy to use and it gives you absolute control over your website. Update your site easily and instantly from anywhere in the world, on any computer with any web-browser.

Up-to-date, secure and fully functional website is not happening by itself. It's a well structured and planned multi-level engagement which is crucial for any modern website, web service or e-commerce solution