Social apps development
With the growing popularity of social networks (like Facebook, Twitter, Foursquare etc.) and continuous development of those networks, businesses around the world are working on developing applications to engage their audience.

It's important to keep the pace with your competition or even do better than them by making something that will perform exactly the way you want it.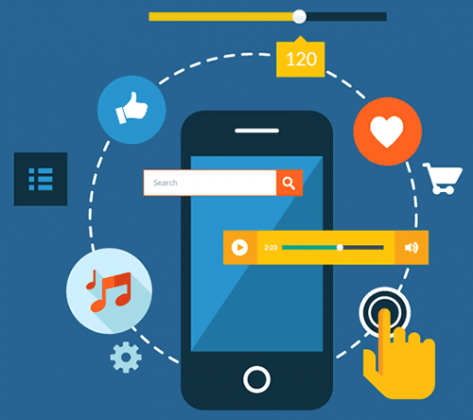 Facebook game development
Facebook app development
Custom applications with API integrations
Request pricing
Facebook app development
As the biggest social network, Facebook holds the potential to reach more people than any other network. It has great potential to engage your customers and gain more popularity and eventually more revenue. With Facebook tab application or games you can do just that.
Our experience with Facebook API and it's quirks and pitfalls can be enough said by successful projects in past.
Drop us a line if you have any ideas for next big thing!
Custom social apps
Looking for application that has multiple social API integration? With our great knowledge of technologies used in such APIs you can get application that is custom made just for you. Tell us your ideas!